The gadget convention in Las Vegas is packed with thousands of companies showing off their futuristic devices. Some products are innovative; others will never make it to stores.
Although there were fewer standout launches and announcements compared to past years, these things caught our attention amid an endless sea of headphones and speakers.
Everything is voice controlled now, including a toilet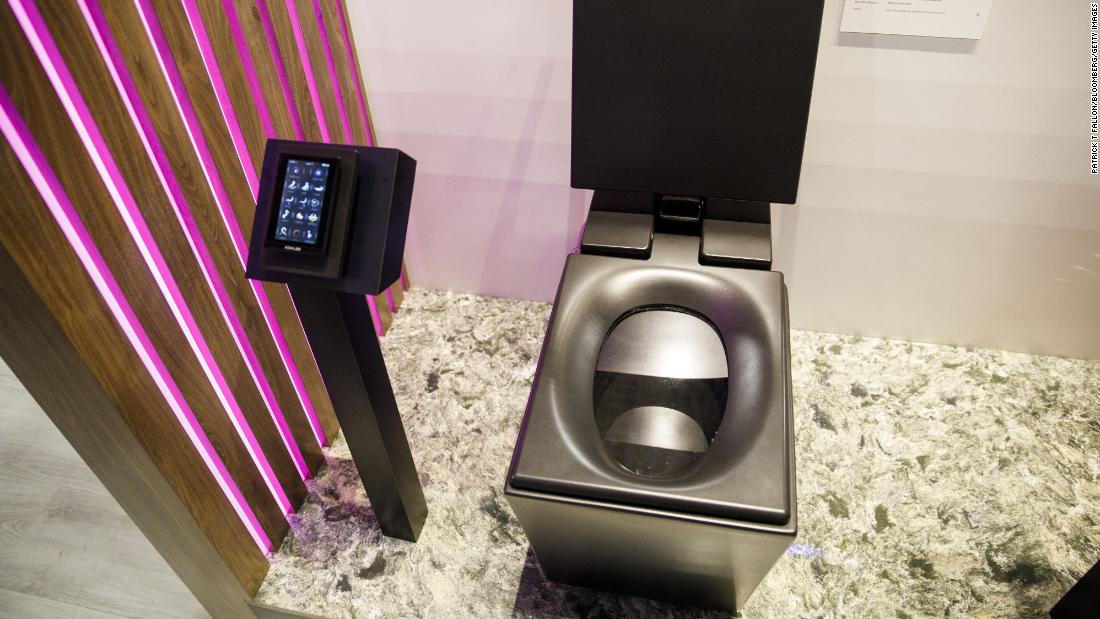 Voice commands are coming to everything in your life, from the refrigerator to the toilet. Countless companies announced they were adding Google Assistant and Alexa powers to their gadgets at CES. Kohler is including Alexa in its new Numi toilet, so you can control things like the heated seat, lights and ambient noises it's programmed to play. You'll also find the dueling voice assistants in smart thermometers, door locks, showers, speakers, robot vacuums, ovens, and washing machines.
Please follow and like us: